Business context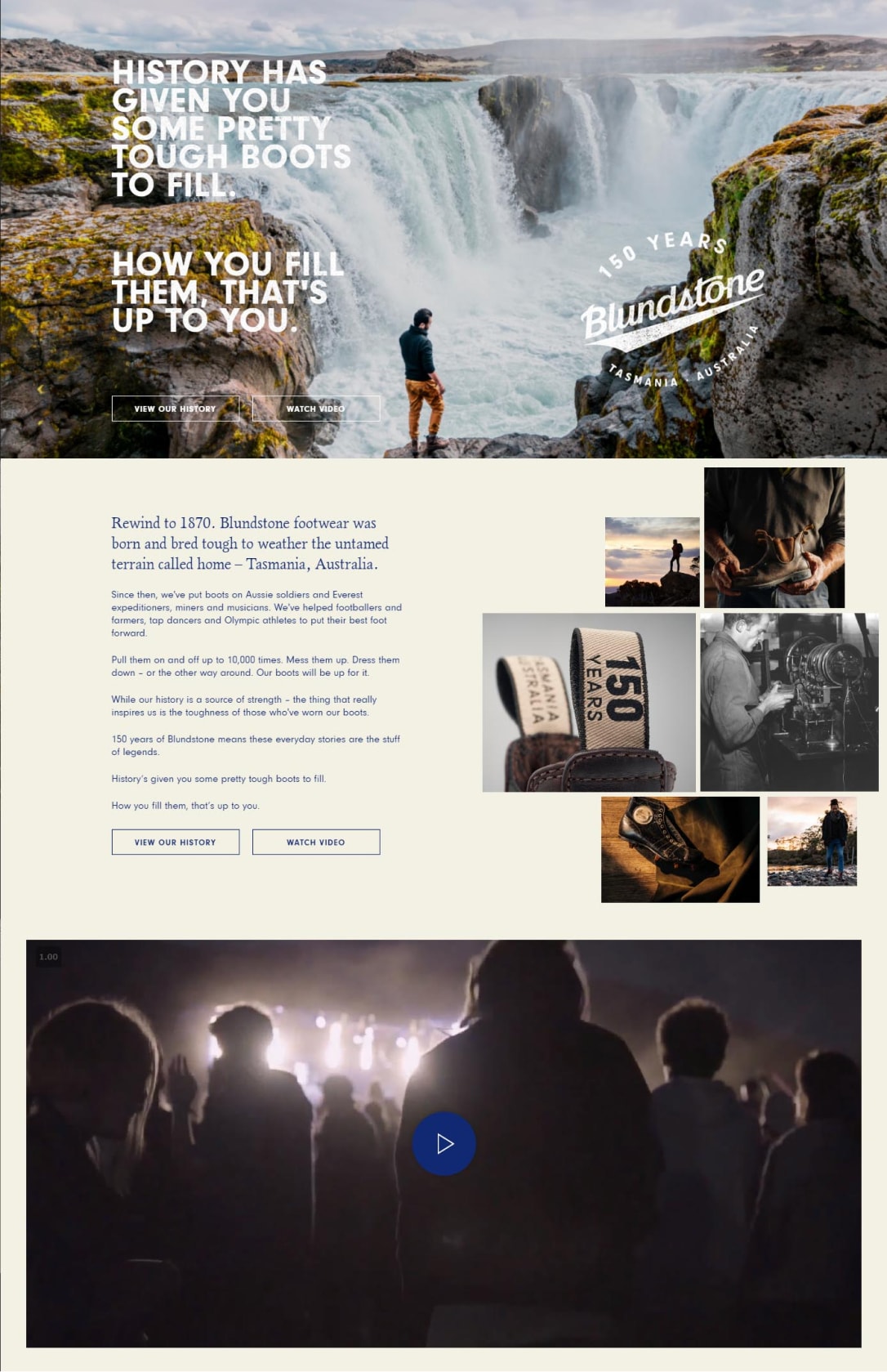 Result
Technologies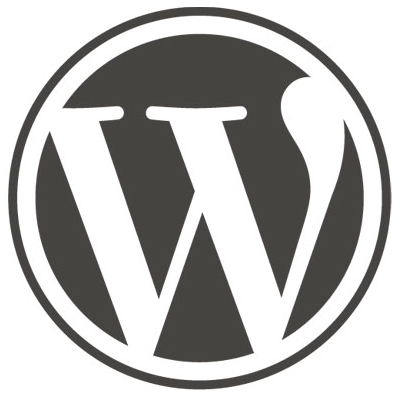 Wordpress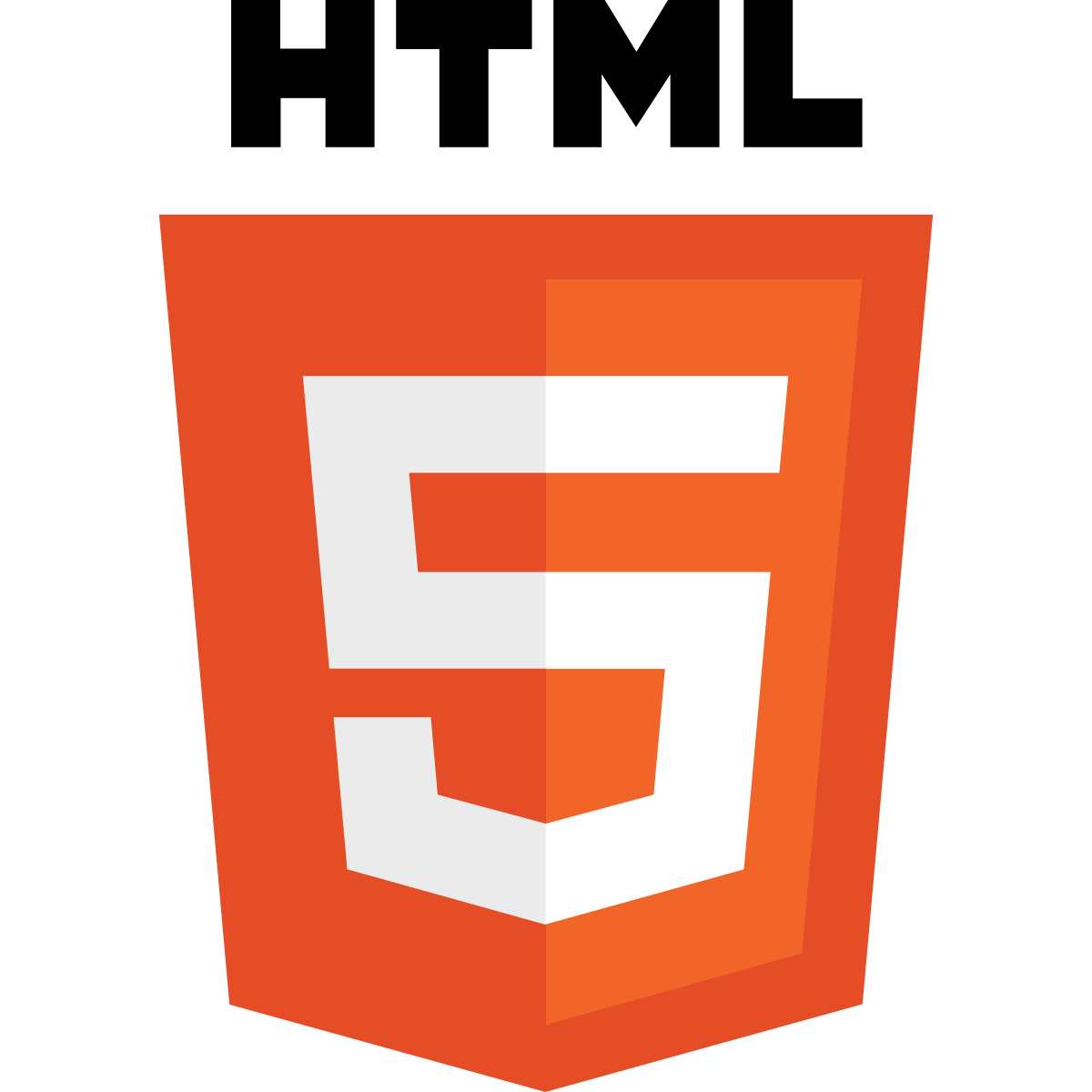 Html5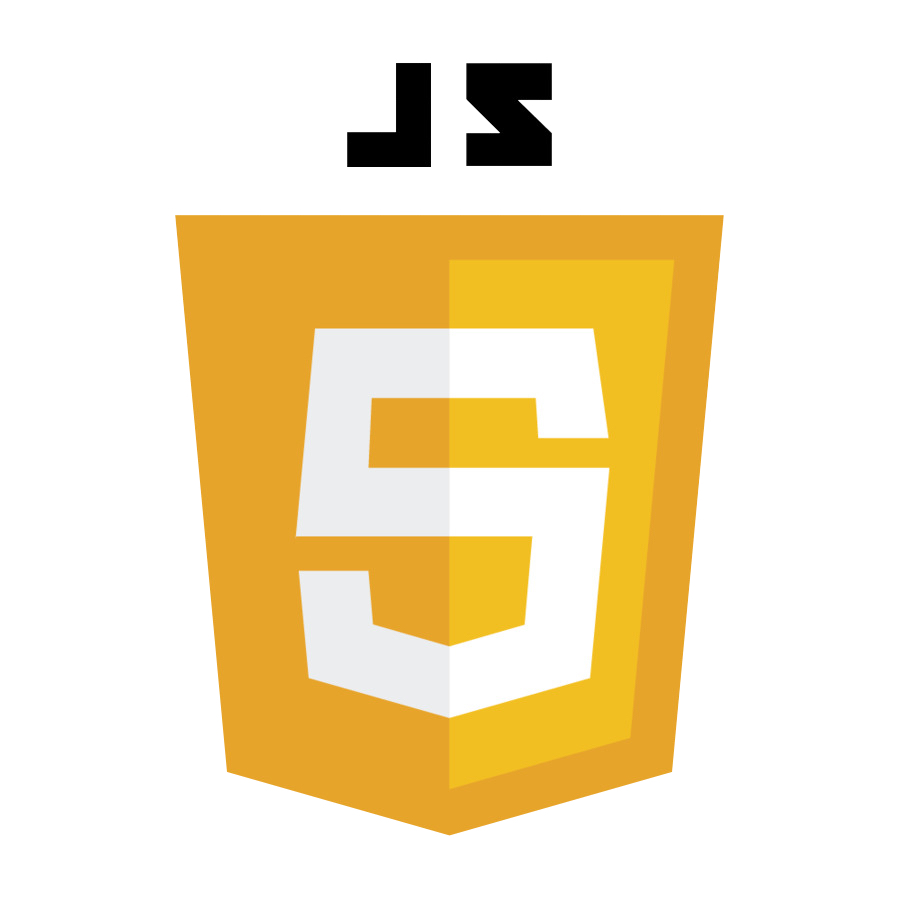 Javascript
Visual update
During the analysis of the initial design of the site, it was revealed that it did not correspond to the identity of the company and its corporate standards. The designer carried out an in-depth study of modern design trends and developed a layout considering the current circumstances and the site's theme. Based on the main task of the project, to tell the audience about the company in a non-standard format, it was decided to decorate each block with bright graphic animated elements. The emphasis on visual brightness helped us present the company in a favorable light and increase the audience's interest and engagement.
Structuring content
One of the main tasks that the team faced was to find a balance between visual and informational components. In the section describing the company's history, the timeline principle was implemented, that is, the page was divided into chronological blocks in the context of each of the 15 decades. For the convenience of moving between blocks/years, a vertical timeline was created. A separate section was dedicated to those who have ever taken part in the company's life, and these are 23 inspiring stories. There was also a place for an advertising component: by choosing a location in the appropriate section, the user got to the site of a local seller. This approach made it possible to place a maximum of information with a minimum of space, make its search and display at the user's request convenient, understandable, and straightforward.
Adaptation for mobile devices
The initial version of the site was not optimized for mobile devices, so the company was losing a huge part of its audience. Our team has made the site mobile-friendly. The complex animation implemented for the desktop version worked stably on all modern mobile platforms. The mobile version made the site easy to navigate for smartphone and tablet users and created additional opportunities for promoting the web resource in search engines.
"WOW" design in 2 months
As a result of working with the design on WordPress, our eCommerce development company managed to create a fully responsive website, which was highly appreciated by users. It contributed to an increase in the company's awareness on the web: its audience doubled after the adaptation of the site for mobile platforms, while the customer return rates noticeably improved.