We are a remote team specialized in
Database management
We are engineers, architects, and creators who believe the right software has the power to transform a business
Innovative technology solutions give your business the competitive edge - whether it's modernizing a legacy system, crafting a next-generation ecommerce site, or leveraging cloud technologies for a groundbreaking SaaS application.
In the 21st century, your choice of IT consulting companies is vast. RaiseTech makes it easy.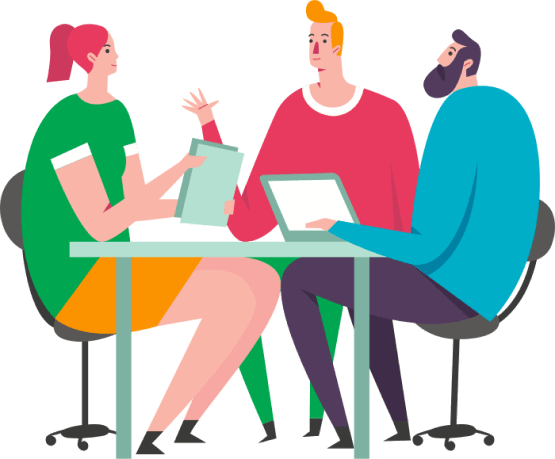 What Can the Right IT Provider Do for You?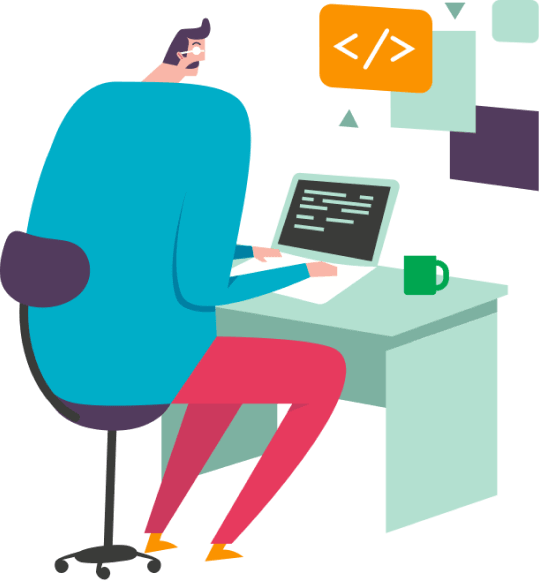 Our IT services company connects with clients every day to learn about the greatest challenges facing their businesses. We know everything from infrastructure issues that lead to a bad user experience, to frustrations working with outsourced teams, to difficulty managing IT needs as traffic and sales grow can cost you time and money.
RaiseTech has built a reputation on being a trustworthy IT service provider. We are committed to the same level of reliable and clear communication as we are our high standard of software development. Beyond basic development and support, our team and IT solutions ultimately help you:
Build confidence in your technology products
Focus on other mission-critical business needs
Stay relevant and competitive
Ensure an exceptional user experience
Improve the efficiency and productivity of your team
What Does Your Business Need?
As a leading IT development company, our expertise incorporates a range of modern technologies and development solutions. Need custom development and support for your Magento or Shopify site? Done. Need to temporarily scale up your development team to meet resource demand? We've got you covered. Need to address slow server speeds, bugs, and frequent downtimes? We're on it.
The RaiseTech Advantage
Discover an offshore IT solution provider who brings years of experience working with companies big and small to achieve their digital goals. We'll enhance your software development and IT capabilities to better serve your team members, clients, and customers.
Competitive service fee
Month to month agreements
Fluent English communication
Guaranteed standard of service
Backup management & disaster recovery
After hours support
Our Clients Are Changing the Game
Ready to get started?
We would love to hear more about your project or IT needs.