Business context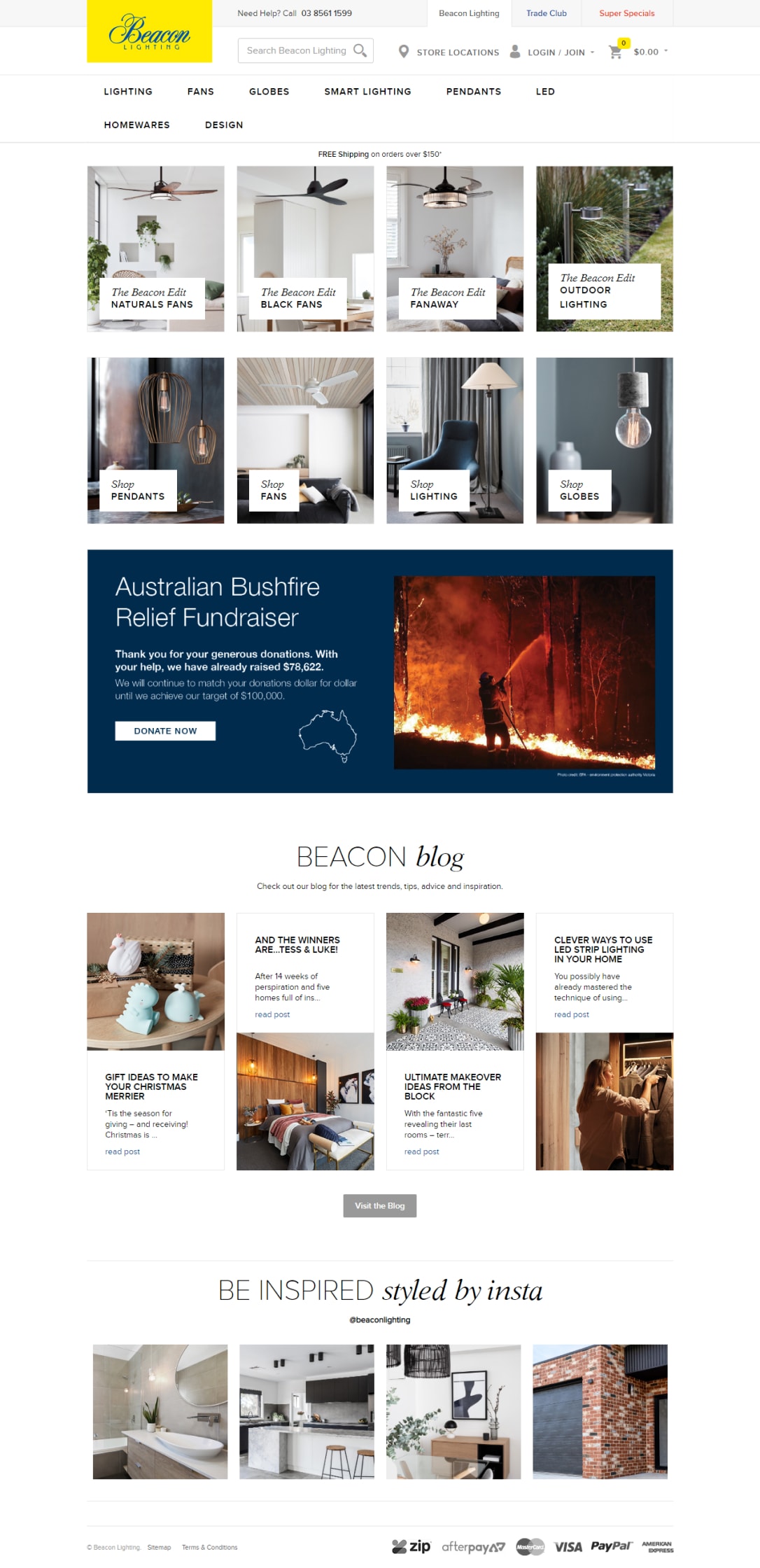 Result
Technologies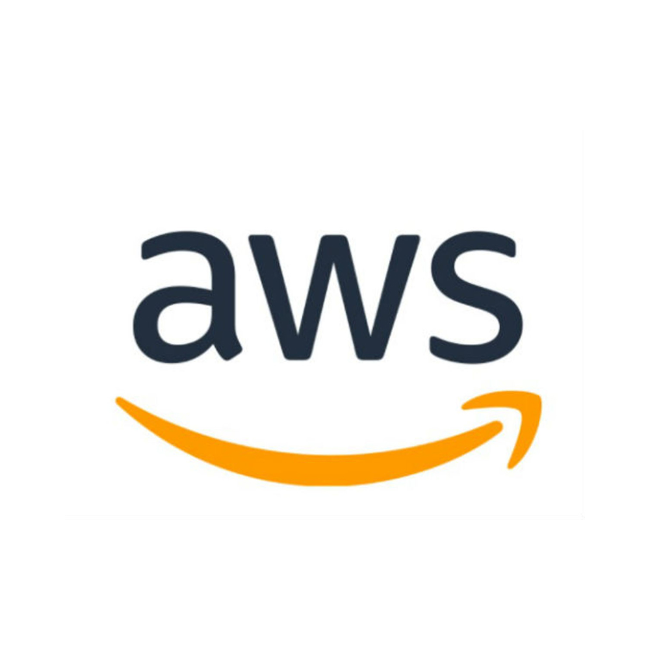 Amazon Web Services
Building a cloud infrastructure from scratch in 2 months with the automation of the launch of new projects
Several experts were involved in
AWS cloud services
for Beacon Lighting:
Project manager who provided the most productive and competent communication when setting tasks on the part of the customer to the technical team;
Backend developer who created simple and understandable data exchange chains between the server, the online store, and the company's databases;
QA engineer who provided load testing to assess store performance based on traffic growth.
The implementation of the project took 2 months, during which our team built a solid and reliable architecture from scratch for the functioning of the trading platform on the AWS cloud server.
Effectiveness of Amazon AWS cloud solutions for Beacon Lighting
RaiseTech specialists have carried out a number of works on the implementation of AWS cloud computing in the algorithms of the eCommerce company. So, thanks to the expansion of service capacities and setting up the synchronization of databases with the online store, the company's website received impressive responsiveness and loading speed. In addition, the company had a decrease in order abandonment rates as a result of the fast execution of algorithms within the purchase funnel. AWS also helped solve key business problems: Beacon Lighting, thanks to the correct Jenkins configuration and the provision of complete instructions from RaiseTech, can now easily deploy any projects on their own. After 2 months of the smooth operation of the new infrastructure, the company confirmed a 25% reduction in maintenance costs, both from the technical staff due to the absence of failures on the server side and from the cloud computing power provider. Impressive performance? We can help your business to optimize the costs of IT infrastructure as well. Contact our experts for advice right now!